Mr. Crane is a member of: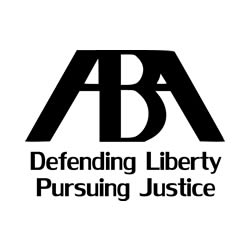 THE AMERICAN BAR ASSOCIATION
The American Bar Association is one of the world's largest voluntary professional organizations, with over 400,000 members and more than 3,500 entities.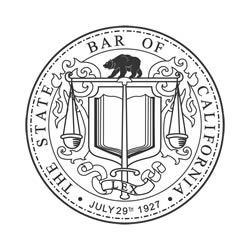 THE CALIFORNIA STATE BAR
The State Bar of California's mission is to protect the public and includes the primary functions of licensing, regulation and discipline of attorneys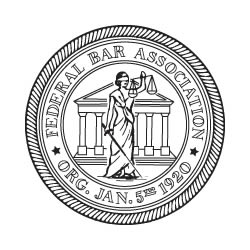 THE FEDERAL BAR ASSOCIATION
The Federal Bar Association (FBA), founded in 1920, is dedicated to the advancement of the science of jurisprudence and to promoting the welfare, interests, education, and professional development of all attorneys involved in federal law.

THE DISTRICT OF COLUMBIA BAR
The District of Columbia Bar is the mandatory bar association of the District of Columbia. It administers the admissions, licensing, and discipline functions for lawyers licensed to practice in the District.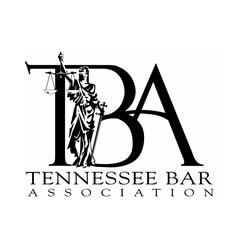 THE TENNESSEE BAR
The Tennessee Bar Association has committed itself to the professional growth and service of Tennessee attorneys since its founding in 1881 — more than 125 years ago. Throughout its history, the TBA has been a strong voice for attorneys, leading the way to reforms in the General Assembly, the courts and in the public arena.